Strategic independence
«The flexibility with Ethereum and Aktionariat is exceptional»
Felix Kägi, founder and president of the board at AyurVeda AG highly appreciates the additional flexibility and autonomy that the solution of Aktionariat provides.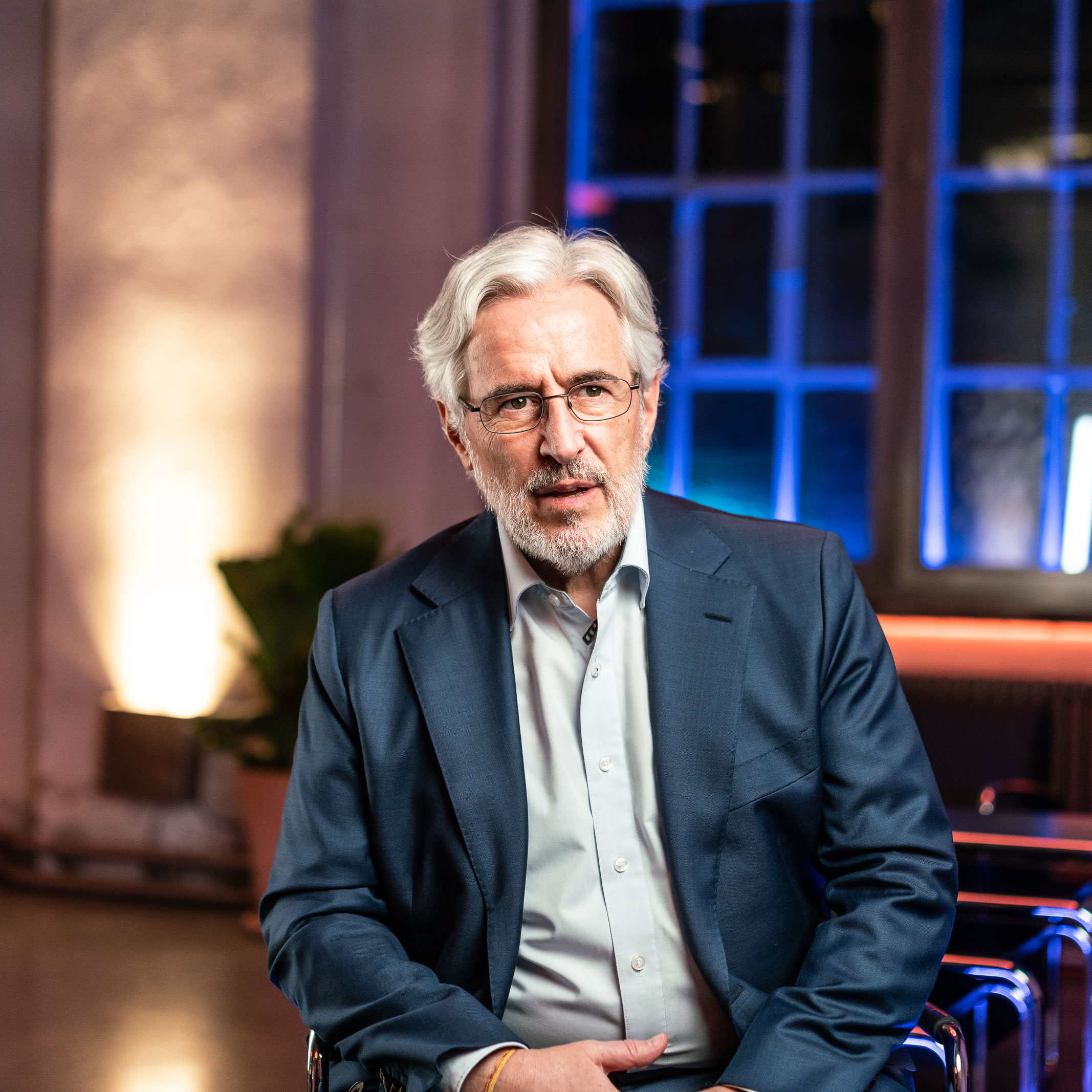 Felix Kägi, founder & president of the board at AyurVeda AG
No exit needed—
earn out incrementally

.

Being the owner of your own business often comes with a lot of freedom. However, when it comes to reaping the fruits of one's labor, as an entrepreneur you usually have to wait until the company is sold.
Tokenize your shares and trade them on your website.
With Aktionariat's solution you can easily sell shares on your own website at any time even before an exit. Tokenizing your shares and implementing an automated market is almost all you need to do. Now everybody can participate in your company with only a few clicks.
Strategic independence.
It has never been easier to regain independence even before an exit.
Independent from day one—and every day after.
Being flexible as an entrepreneur is not only an option, but also a necessity. However, this is not always easy or sometimes even impossible. That is why Aktionariat offers a solution that supports entrepreneurs in their independence in every phase of the life cycle of a company.

Every company needs to grow. This is often accompanied by the sale of shares to angel investors or venture capital firms. During this process, it is not uncommon to commit to the company until a possible exit. However, it is usually unclear when this will materialize.

Whereas the trade-off between some independence and financial support makes total sense for most founders, committing to wait indefinitely to reap the fruits of their labor should not.

With Aktionariat's solution, entrepreneurs remain independent from inception to exit—even with no foreseeable end.

Thanks to tokenized shares and your own market on your website, you as an entrepreneur have the option to offer a portion of your shares to the public at any time. This reduces personal risks, ensures more flexibility and bridges the possible gap of liquidity before an exit.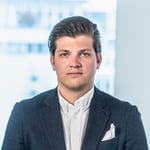 Béla von Mérey,
Manager of Customer Success
Watch the story of

AyurVeda
Felix Kägi, founder & president of the board at AyurVeda AG
Useful resources
Learn more about
Aktionariat's solution
Kickstart a market for your shares
Enjoy the benefits of a liquid share market without a costly IPO.
Personal Consultation
Get free personal consultation with one of our experts.
Other inquiries?
No problem! We're here to help. You can either send us a message or give us a call. We're happy to help either way.