Employee Participation
«Participation is a great keyword.»
For the Service Hunter AG, also known as quitt., tokenizing and selling their shares on their own website was a convenient yet effective solution to motivate and engage employees as well as customers.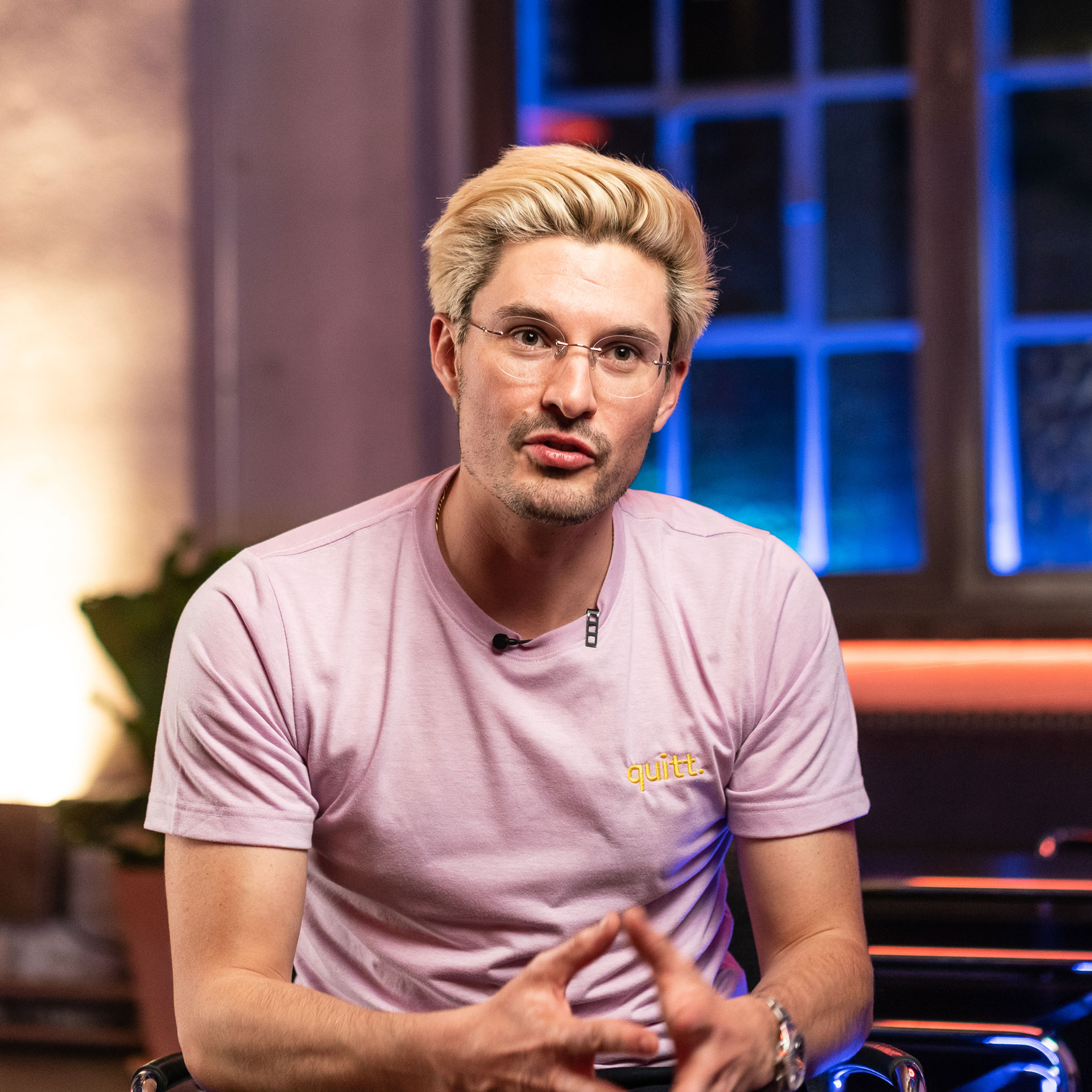 David Christen, founder of Service Hunter AG
Why Employee participation?
Keep and
employ the best
talent.
The most
motivated employees.
Finding and retaining the right employees is by no means an easy task. That's why employee participation is a welcome instrument that represents a unique opportunity to motivate your employees to work for your company. This is especially true compared to established, large corporations that are able to pay higher salaries.
Easy with tokenized
shares of real value.
Simply offer real shares to your employees.
Tokenizing your shares and implementing a Brokerbot© on your website is all you need to do in order to get started.
Now your employees can participate in the success of your company with only a few clicks.
Win-win

for your company and your employees.

It has never been easier to align interests between you, your company and your employees. A true win-win situation.
29 companies
19 companies have already motivated their employees by leveraging the power of their shares.
Watch the story of

Service Hunter AG—quitt.
David Christen, co-founder of Service Hunter AG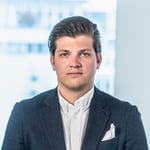 Béla von Mérey
Manager of Customer Success
Products and Pricing
Learn more

about our solution
Products
Learn more about the ingenious toolset that comes with our solution.
Pricing
Whether startup or SME, we have a solution for every company of any size regardless of their financial situation.