«We need
additional funds

to execute the strategy.»

For the AyurVeda AG selling their shares on their website was a game changer when it came to realizing their business ideas while staying liquid.
Felix Kägi, founder & president AyurVeda AG
Why Continuous fundraising?
Scale your business

the way you want.
Busy

looking for funds?

Whether startup, SME or entrenched corporation—sustainable growth is one of the core tasks of every company. This invariably requires the appropriate financial resources along the way.
Grow your business

—fast and sustainable.

There are a number of ways to increase capital.

Taking out a loan, looking for angel investors, applying to venture capital funds or traditional crowdfunding or even the more contemporary crowdinvesting. These are all legitimate options.

However, they all have the same disadvantages: They are temporary, time consuming and distract you from actually building your vision.
Continuous fundraising
Finally, the hassle of raising funds is yesterday's news.
Thanks to the latest blockchain technology, tokenized shares and the Brokerbot® you can raise funds automatically, everlasting and easier than ever before.
Best of all, there is no intermediary involved which means that you get a higher return out of your equity.
32 companies
32 companies already leverage the power of their shares and raise funds whenever they want.
Testimonials
What our customers say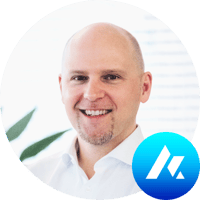 "It's the sweet spot combination with the incorporation of existing/new ventures with ESOP/PSOP (with LEXR) and the tokenization of the shares (with Aktionariat) that results in agility and liquidity."
Peach Zwyssig, CEO, Axelra AG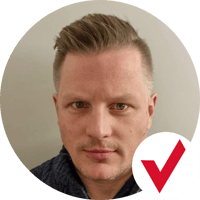 "It's strikingly simple, and fast."
Georg Greve, CEO, Vereign AG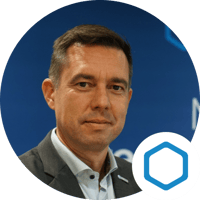 "The Dashboard is a great tool to manage the share prices and tokens."
Dani Stüssi, CEO, RealUnit Schweiz AG
Products and Pricing
Learn more

about our solution
Products
Learn more about the ingenious toolset that comes with our solution.
Pricing
Whether startup or SME, we have a solution for every company of any size regardless of their financial situation.