Employee Participation
«Participation is a great keyword.»
David Christen, Founder of Service Hunter AG—quitt., says that tokenizing their shares and implementing a market on their own website was an utterly convenient solution to have employees and customers participating in their success.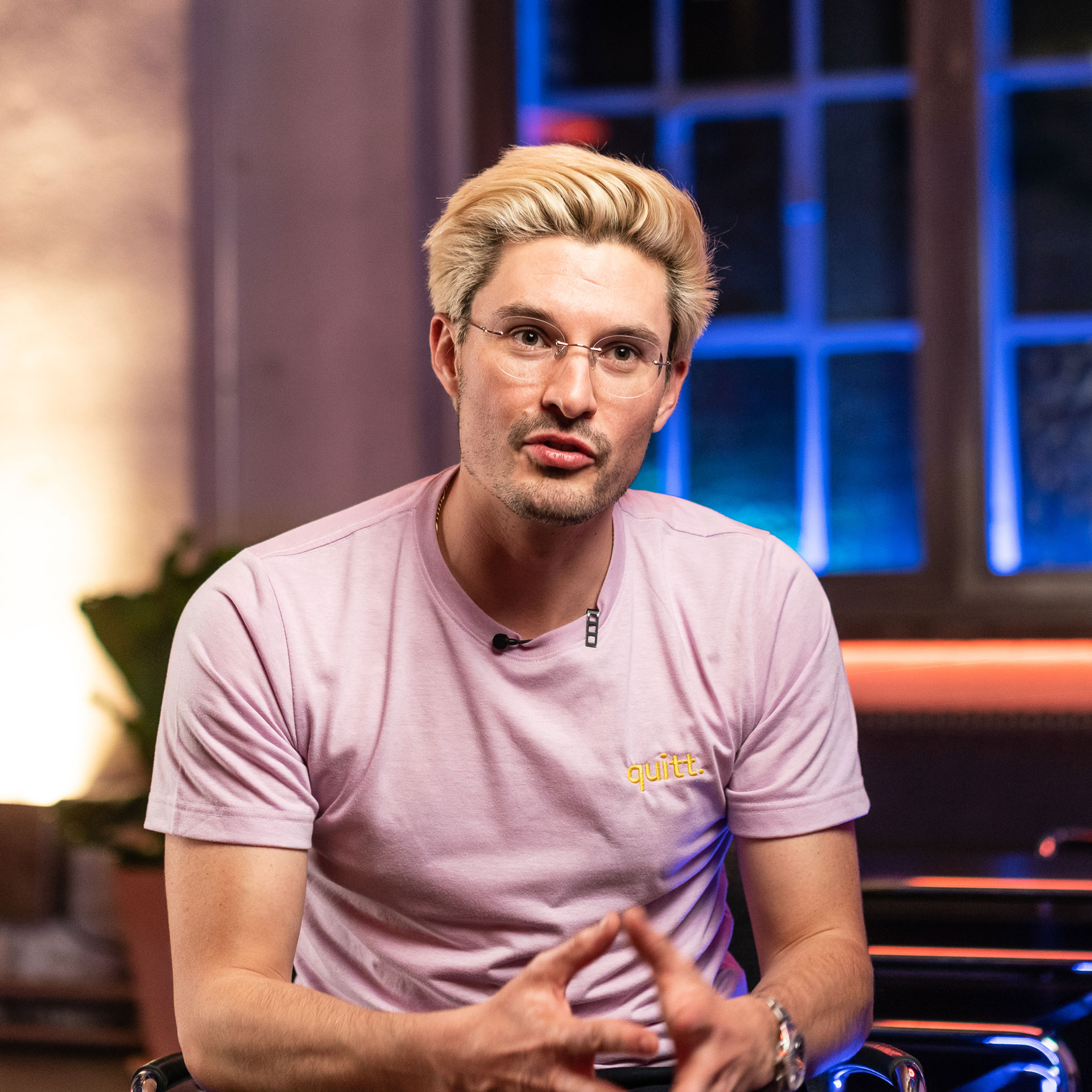 David Christen, Founder of Service Hunter AG—quitt.
Employee participation

—the easy way.

Finding and retaining the right employees is no easy task. Employee participation is a welcome motivating factor and represents a unique selling point compared to established, large corporations that are able to pay bigger salaries.
Tokenize your shares and sell them on your website.
With Aktionariat's solution you can easily offer shares to your employees. Tokenizing your shares and implementing a market on your website is all you need to do. Now your employees can participate in your company with only a few clicks.
Interests aligned.
It has never been easier to align interests between you, your company and your employees. A true win-win situation.
Employees—your most valuable asset.
Employees form the foundation of every company. However, young and small to medium sized companies (SME) and startups in particular often find it difficult to compete with established corporations when it comes to recruiting the people who match best.
One way to differentiate yourself from these companies is to give your employees a stake in the company. Traditionally, this has been easier said than done. It required drafting complicated contracts with specific clauses for every possible option. Additionally, these contracts, namely Employee Stock Ownership Plans (ESOPs), usually only become valuable when the company is sold which can take a long time.

Thanks to blockchain technology, this can now be done not only cheaper, easier and more flexible but also without relying on a third party and backed by the latest Swiss DLT-law.
Tokenized shares in combination with a dedicated market to trade them solve these problems. Tokenization makes it possible to exchange shares easily. The market also enables continuous trading of shares no matter what stage a company is in.

Conclusively, having your own market and tokenized shares is a straightforward and easy solution for motivating and incentivizing your employees and giving your company the edge over your competitors.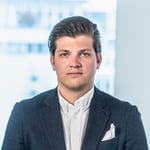 Béla von Mérey,
Manager of Customer Success
Watch the story of

Service Hunter AG—quitt.
David Christen, Founder of Service Hunter AG—quitt.
Useful resources
Learn more about
Aktionariat's solution
Kickstart a market for your shares
Enjoy the benefits of a liquid share market without a costly IPO.
Personal Consultation
Get free personal consultation with one of our experts.
Other inquiries?
No problem! We're here to help. You can either send us a message or give us a call. We're happy to help either way.