Continuous fundraising
«We need additional funding to execute the strategy.»
Felix Kägi is founder and president of the board at AyurVeda AG. Since April 2022, AyurVeda AG sells a part of its shares via its own website using the toolset of Aktionariat.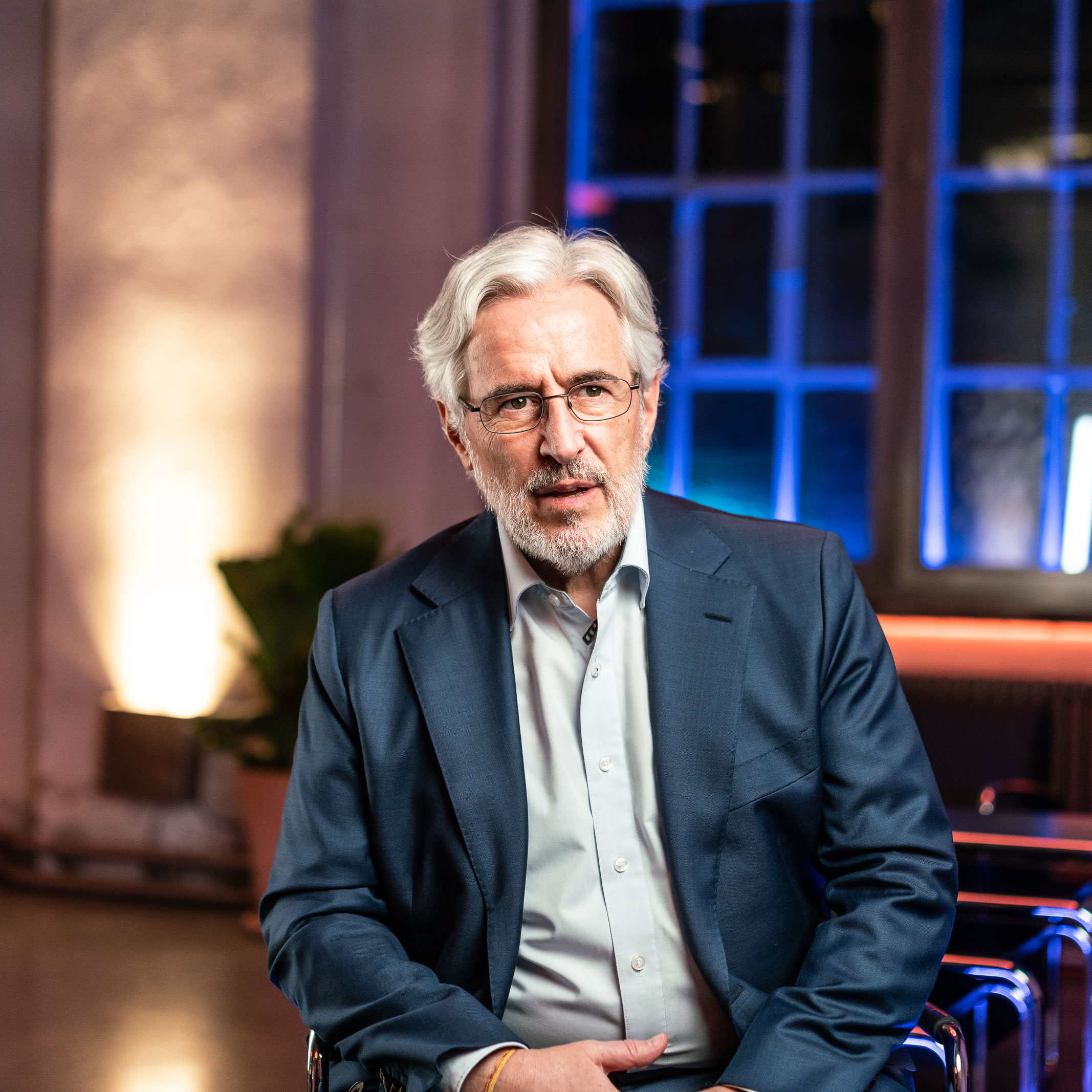 Felix Kägi, founder & president AyurVeda AG
Growth—Sustainable and fast.
Whether startup or SME, sustainable growth is one of the core tasks of all companies. This invariably requires the appropriate financial resources along the way.
Looking for funds?
There are a number of ways to raise capital. Taking out a loan, looking for angel investors, applying to venture capital funds or classic crowdfunding. These options are legitimate, but they all have the disadvantage that they can only be used temporarily and not over the entire life cycle of a company.
Continuous fundraising
Aktionariat now provides a solution that enables companies to continuously raise capital by selling their own shares on their website.
Continuous fundraising the way it's supposed to be.
Growth is a cornerstone of all market-oriented companies. In order to achieve that, a company needs capital. Initially, one often relies on the 3 F's, friends, family or fools.

Typically, however, it does not end there and founders have to search for further investors for all following investment phases. This involves negotiating the price per share and other terms over and over again which is often exclusive, impractical and ties up valuable resources.

Finally, there is a remedy for that. Fundraising just became more inclusive, predictable and flexible than ever before with the solution of Aktionariat.

Thanks to tokenized shares and an automated market it is now possible to continuously raise capital on your website without relying on a third party.
In doing so, Aktionariat's unique automated market ("Brokerbot") reliably and comprehensibly maps the share price, as it follows a linear bonding curve reflecting the current price a market participant is willing to pay. This can also translate into deep liquidity.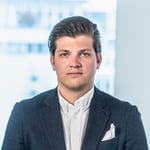 Béla von Mérey,
Manager of Customer Success
Watch the story of
AyurVeda
Felix Kägi, founder & president of the board at AyurVeda AG
Useful resources
Learn more about
Aktionariat's solution
Kickstart a market for your shares
Enjoy the benefits of a liquid share market without a costly IPO.
Personal Consultation
Get free personal consultation with one of our experts.
Other inquiries?
No problem! We're here to help. You can either send us a message or give us a call. We're happy to help either way.