Community Engagement
«Yes, investors get involved»
Roy Bernheim, co-founder and CEO of TBô who sees their investors as a community says that tokenization was always on the radar for them but that they never found a way to actually do it. Until now.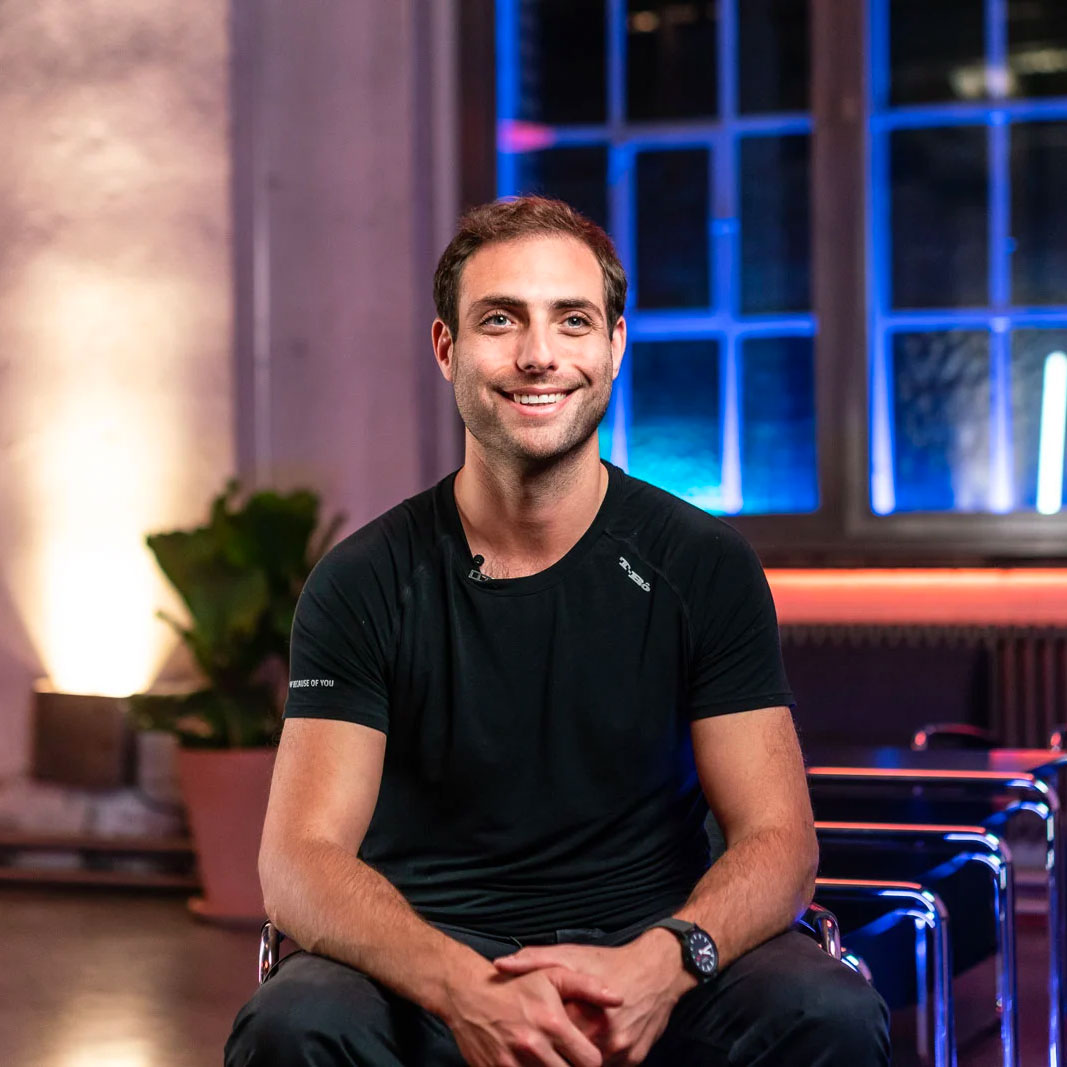 Roy Bernheim, Co-Founder & CEO of TBô
Stakeholders are your biggest asset.
Customers, suppliers and employees are some of your largest stakeholders. Imagine the potential for your brand if you were able to leverage their knowledge, network, and motivation.
Tokenize your shares and sell them on your website.
With Aktionariat's solution you can harness this potential effectively. Simply tokenize your shares and let your stakeholders become part of your company.
Turn stakeholders into brand ambassadors.
Now that your stakeholders are part of your company they are intrinsically motivated in the its success too. This results in word-of-mouth marketing on another level!
Community is key.
The whole is more than the sum of its parts. Just the same way as a company is made up of more than just its founders and employees.
Customers, suppliers and everybody else who gets in contact with a product or service in some way are also among the relevant stakeholders of a company.

Stakeholders therefore represent a precious resource of any company. However, tapping into this resource typically represented an intricate issue.

That's what T-Bô thought, too, and found the solution in Aktionariat.

Thanks to Aktionariat, they were not only able to tokenize their shares but also made these shares tradable on their own website. With the toolset in place, all stakeholders can now participate in the company's success.
As stakeholders become shareholders a company can now count on their network, knowledge and skills in turn.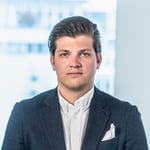 Béla von Mérey,
Manager of Customer Success
Roy Bernheim, Co-Founder & CEO of TBô
Useful resources
Learn more about
Aktionariat's solution
Kickstart a market for your shares
Enjoy the benefits of a liquid share market without a costly IPO.
Personal Consultation
Get free personal consultation with one of our experts.
Other inquiries?
No problem! We're here to help. You can either send us a message or give us a call. We're happy to help either way.